Custom Blog Layout
If you are not a fan of generic blog with categories or archive pages, you are free to use stunning custom pages with MotoPress Visual Builder.
Choose them to build grid or list blog and impress your readers with more stylish and creative website design.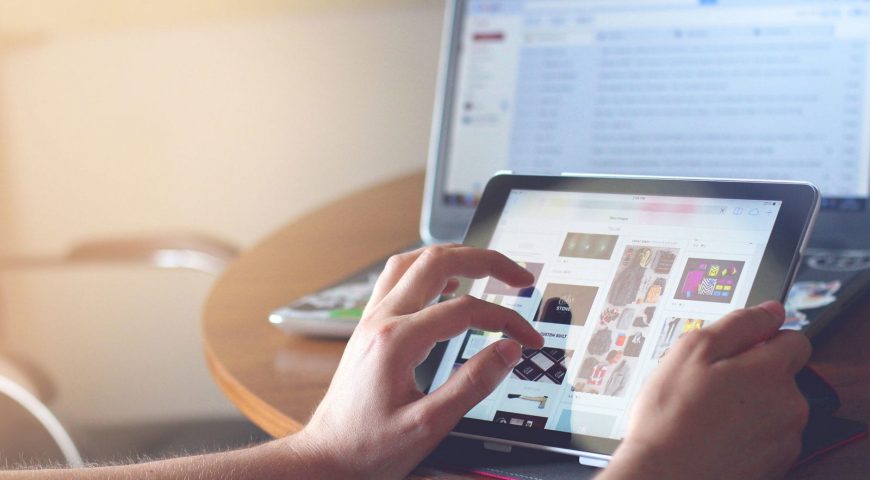 Did Bitcoin made the dollar obsolete? Will any new coin be a hero and a winner in the battle of a paper-digital money world? Preiscoin or OneCoin. Or what else? Who is responsible to answer these questions? Network marketing junkies continue to advise their friends to convert dol...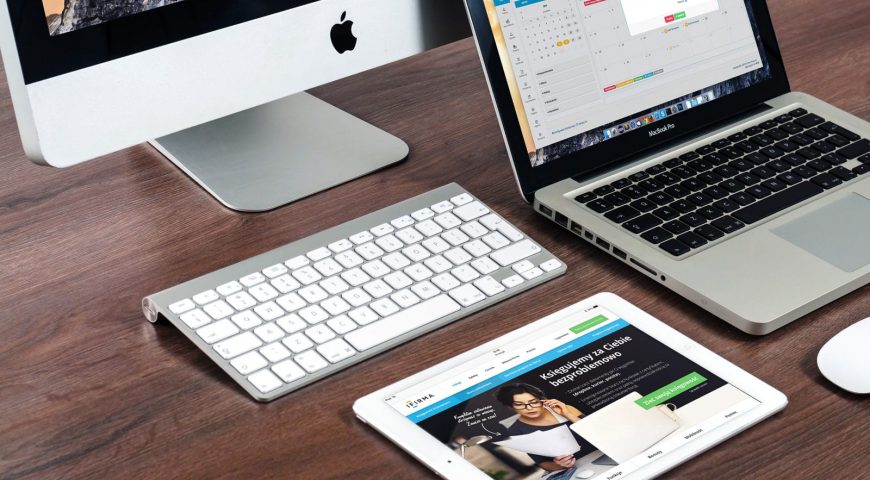 That's strange a lot of people still don't understand the responsibility of the loans. Probably they simply don't have time consider all pros and cons. But there is still a very big responsibility that accompanies your choice to borrow money. Financial responsibility is something...