Posts Grid
Create clean-looking and attractive Post Grid content elements to put maximum posts with maximum readability on a single page.
Style your Posts Grid with multiple options.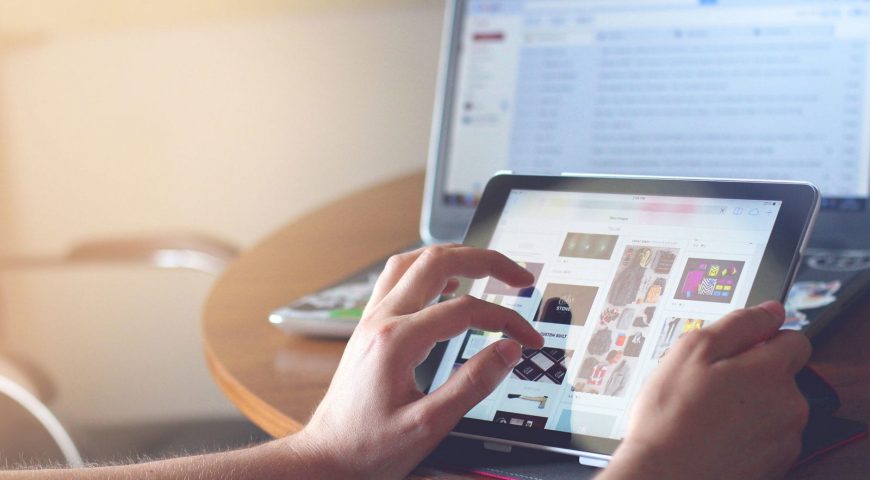 Did Bitcoin made the dollar obsolete? Will any new coin be a hero and a winner in the battle of a paper-digital money world? Preiscoin or OneCoin. Or what else? Who is responsible to answer these ques...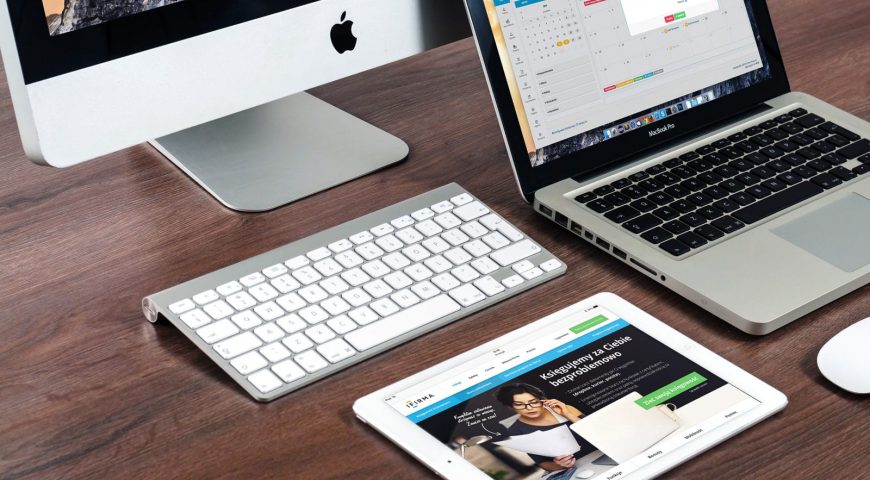 That's strange a lot of people still don't understand the responsibility of the loans. Probably they simply don't have time consider all pros and cons. But there is still a very big responsibility tha...