Rows and Columns
Fully responsive rows and columns to build professional layouts on your own and put all needed content elements in there.
Equal in a row height and width columns help you create perfect visual layout to give your website a highly professional look and increase readability.
MotoPress Visual Builder allows you to edit each row with an individual set of settings: define container width, select background type.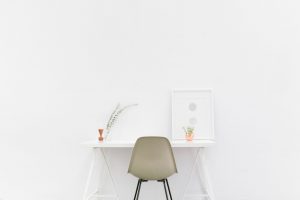 Inner Row
This option allows you to combine several rows under a single row and apply additional settings (for example, set background color for a title) to one row leaving another one without changes.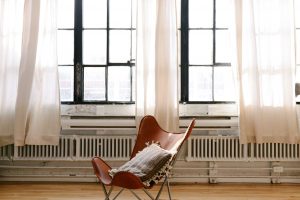 Inner Column
You can easily add an additional column by dragging it to the already added one. Once you see "Insert" message, just drop it on the page. This possibility will significantly speed up the process of building rows.
If you don't need any specific layout of rows and columns, you can see a range of predefined ones each time you open Visual Builder. If there is any that suits your needs, just click on it and start filling with your own content and styling.
Set margins, paddings and rows of your columns via the Element Style settings. There you can also manually set colors, background type, background image, border style and border color. No need to involve coding to set all these styles.
See how your columns and rows look on desktop, mobiles and tablets right in the admin area. Each Element Style Settings block comes with embedded emulator environment to preview your website across all popular devices.
You can set any type of video as a row background: Youtube, Vimeo and Self-Hosted videos are available for useage. Moreover, you can set a parallax effect to make your background more stylish.